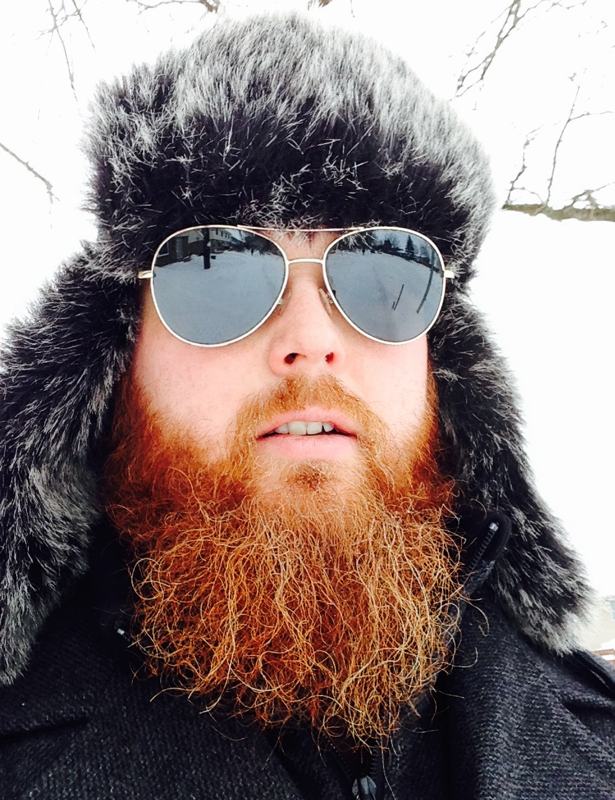 I know what I'm doing, and I get sh*t done!
Web Developer &
Entrepreneur

From London, Canada

With more than 19 years of professional software development across many different companies, including my own, I offer clear and unbiased recommendations and services to help make your business more successful.

I'm always happy to meet new people and learn about the challenges you're facing so please get in touch!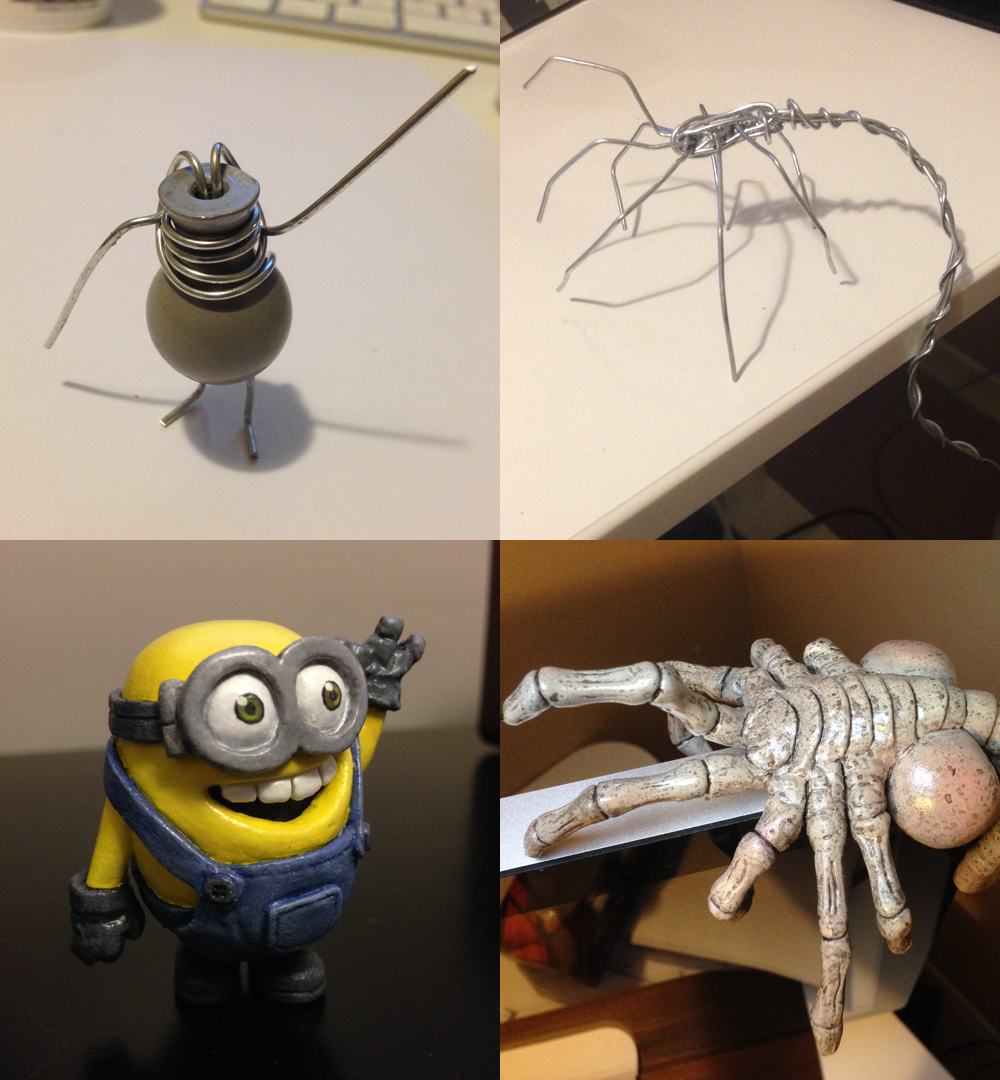 Sculpting and Painting
This is where my artistic creativity comes out! I've always enjoyed painting, and drawing but recently got into sculpting with Apoxie Sculpt and airbrushing with an Iwata HP-CS. Next up...mold making and casting my creations :D
Subjects: Aliens, zombies, vikings and of course minions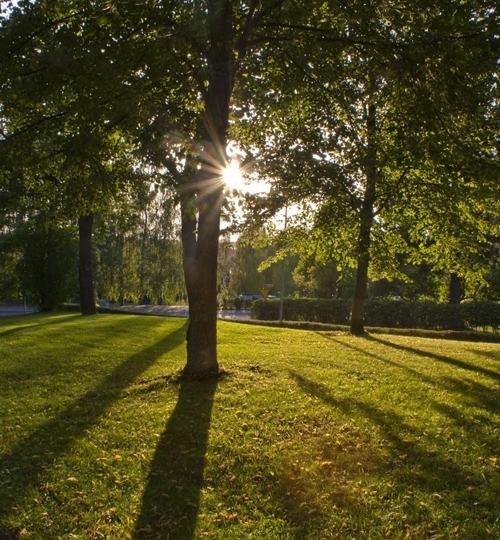 Golfing
This is how I disconnect from technology...and whack a little white ball around. I've been golfing since I was 10. It's a great way to enjoy some fresh air and socialize.
Home Course: Caradoc Sands, Strathroy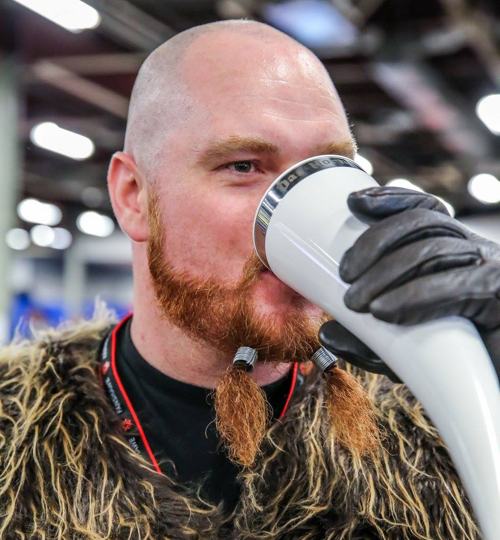 Cosplay
This is how I geek out! London Comic Con and Forest City Comic 2015 were fantastic; can't wait for this years events. I already kinda look like a viking so why not dress up as one and have fun? ;p
This year: Jason Vorhees? A viking? Haven't really decided yet.
Sr. Frontend Developer
React
Node/Express
Mentoring
Build and maintain react applications and node/express web servers.
Sr. Web Developer
Web/API Development
Project Planning
Recruiting
Building node.js REST APIs with OAuth, MySQL and Azure, then consuming those APIs with React. Recruiting Dev talent.
VP Web
Web/API Development
DevOps
Web Strategy
As the VP of Web at Inner Geek, I bring more than a decade of industry experience to our web projects starting them on a solid foundation and leading them through completion. With the team, I help define our web stack to ensure the success of our products, including quality, efficiency, agility and cost-effectiveness. Having worked with dozens of programming languages, database and server technologies, I'm wary of new trends, but always keep an open mind and trust my gut. Worked with SR&ED consultant to prepare claims.
Sr. Interactive Developer
Web Development
Mobile Development
DevOps
Develop websites and web applications using Codeigniter, Drupal and PhoneGap. Manage server environments through cPanel, WHM and SSH.
Lead Developer
Web/App Development
Project Planning
Mentorship
I split my time between development, assisting the rtraction development team, quoting, management meetings, writing/editing project documentation & interacting with clients. Develop websites using Drupal, Wordpress and Codeigniter. Responsible for tracking development progress and reporting during the daily SCRUM. Helped in creating the project development plan system. Worked with SR&ED consultant to prepare claims and also successfully defended SR&ED claims during an audit.
President
Web/App Development
Project Management
Business Development
Technical consulting, app and website development. Shopify consulting and development. Web hosting and domain management.
Developer / BizTalk Admin
Software Development
Project Planning
BizTalk DevOps
Build and maintain SQL and ASP.NET based applications which supported the finance department and food cost management. Develop BizTalk application and manage/administrator BizTalk servers.
Developer
Software Development
R&D
Client Communications
Design and build replacement Windows applications for aging software suite to config and analyze event recorder data. Research and development of video recording module. Presenting new software applications to existing and potential clients. CMMI documentation. SR&ED documentation.
Computer Engineering Technology w/ Honors
Programming
Operating Systems
Networking
The Computer Engineering Technology Program gave me a solid foundation of programming, operating systems and networking skills. That strong foundation has given me the ability to learn new programming languages and systems quickly, allowing me to keep up with the ever changing technology landscape.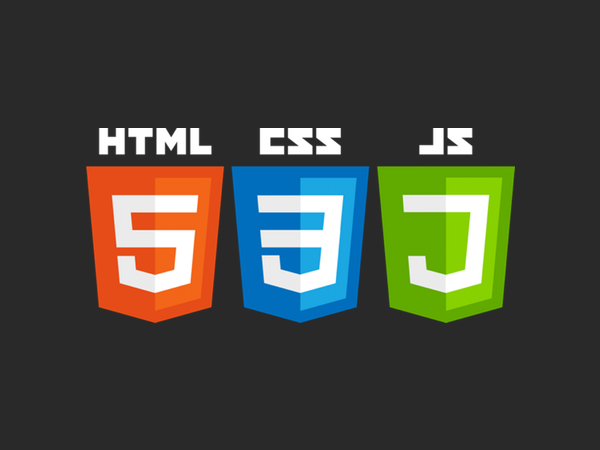 Development
I focus on High Quality / High Performance Full Stack Web Development using HTML, CSS and Javascript.
React
node.js
REST APIs
MongoDB
Performance Optimization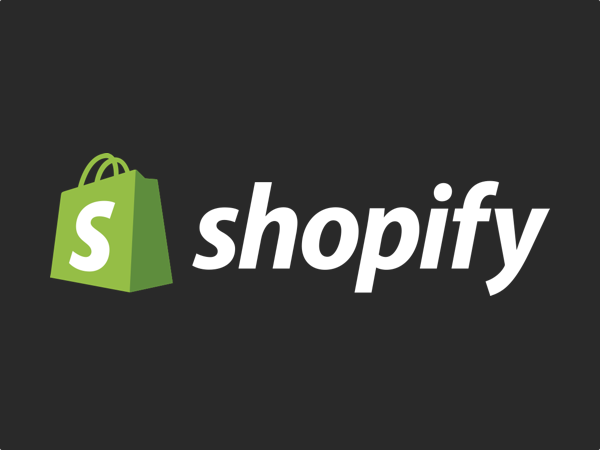 eCommerce
Shopify's ease of use, extensive development community and cost make it an effective eCommerce solution for businesses of all sizes!
Shopify
Theme Customization
App Development
Automation
3rd Party Integrations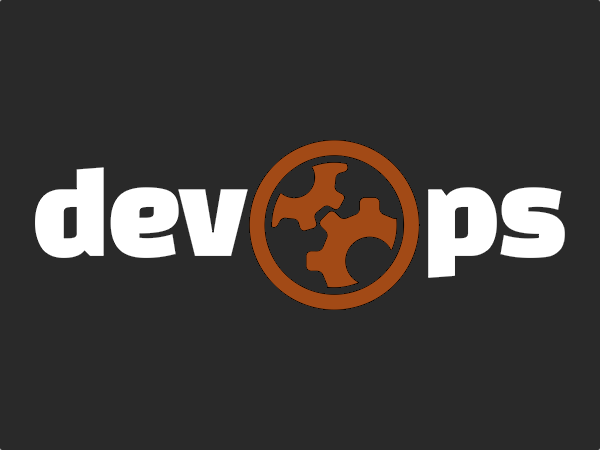 DevOps
Amazon Web Services is a cost effective, scalable and reliable way to host your websites and applications.
Amazon Web Services (AWS)
Domain/DNS/Email/Google Apps Setup
Linux Administration
MailChimp
Continious Integration
Events I Co-Organize
Design + Development + Business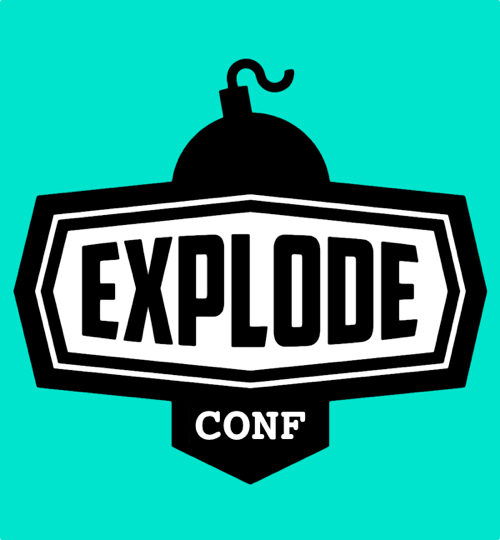 Explode Conference 2016
WHERE THE DIGITAL CREATIVE COMMUNITY CONVERGES TO
SHARE AND PROVOKE.

ENABLING THE INTERSECTION OF ENTREPRENEURS, DESIGNERS AND DEVELOPERS.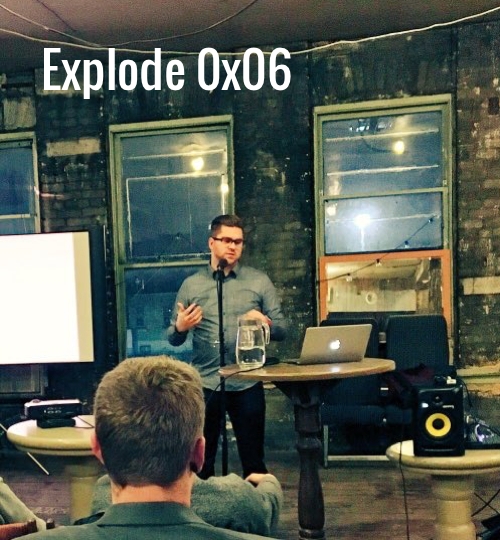 Explode
SEMI ANNUAL MEETUP FOR
DESIGNERS, DEVELOPERS AND ENTREPRENEURS

TO SHARE, ENGAGE AND CELEBRATE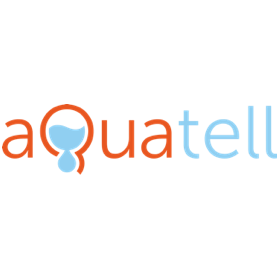 Reid Thornley
"Greg is a unique and refreshing combination of superior technical prowess and enjoyable personality. He's as adept executing the minutiae of a project, as he is talking and planning big-picture ideas. Greg's most endearing quality however - the quality that immediately brings vested partners into alignment - is his total lack of ego on project. After 5 minutes in a meeting you immediately recognize that Greg is a guy who wants to get it done, and get it done elegantly. No hidden agenda, no coercion to use some new tool that he wants to get his hands on. Greg's only interest is the straight line between the plan and the result. And did I mention he's a ton of fun to sit down and have beer with?"
Via LinkedIn